As ever, clicky for bigger.

Not a good day for these girls, really. First they caught a whopping crab: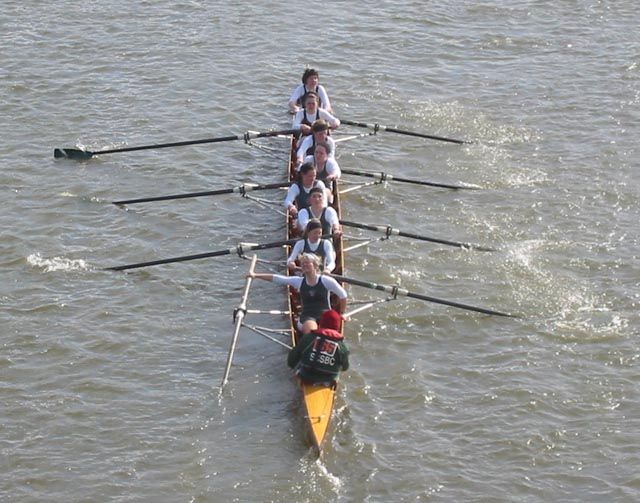 I only took this picture because it was such a boat stopper, the significance of the boat only became apparent later...
Obviously, they finished the race, and turned and started rowing back, against an admittedly nasty headwind... when they got caught on the black buoy:





No amount of shaking would get them off: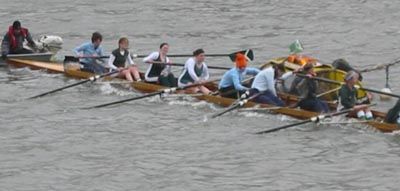 and soon, it was time for "feet out!":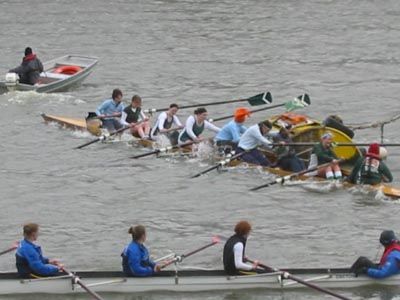 Here we go!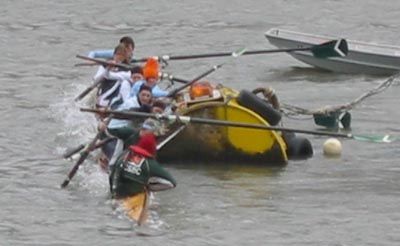 CRACK!!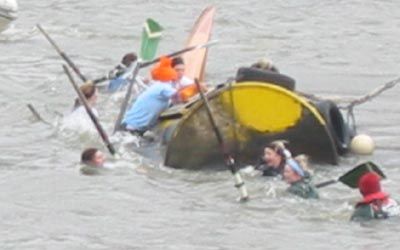 Well scampered: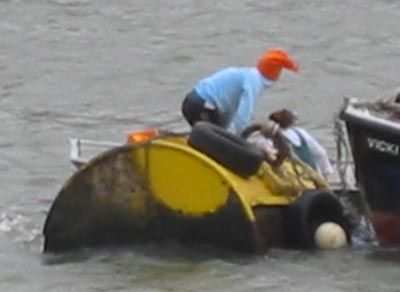 Stay with the boat:




There's TWO black Buoys??